Office of the Registrar
The Office of the Registrar is committed to enhancing a culture of high performance and improving the student experience.
In collaboration with the Office of Admissions and the Office of Finance, the Office of the Registrar provides services and information to students, faculty, staff, and other stakeholders. Our office has specialized expertise within service areas including classroom and event scheduling, academic records, grade collection and recording, among others. It is our privilege to serve and support you.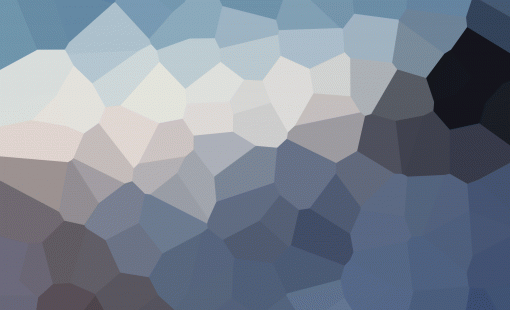 Important academic dates for each term, including start and end of semester, final exam week, holidays, and other detailed important dates.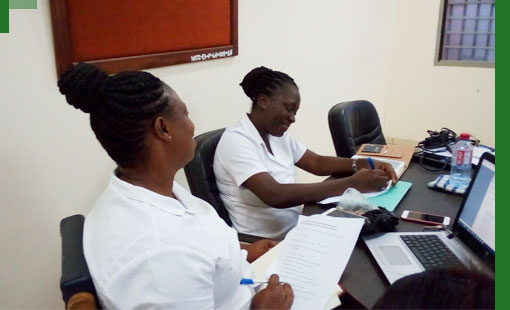 Find information about financing your education. This includes details on tuition and fees.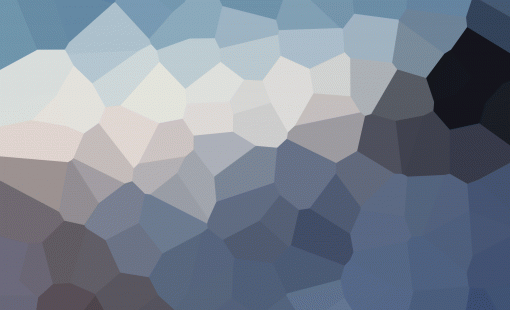 Forms and systems in support of instructor, advising, and academic administrative functions.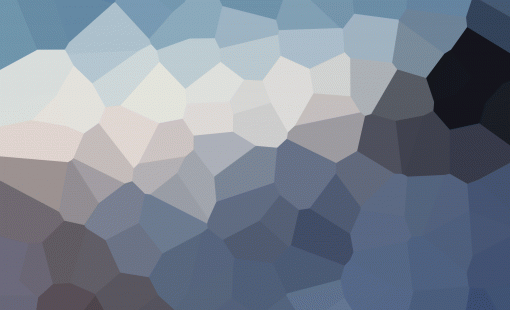 NMTC-TESHIE celebrates the academic achievement of students who have successfully passed in all levels.