Student Representative Council
The SRC has been the mother movement on campus since its establishment in 2008. It is the official student governing body of Nursing and Midwifery Training College (NMTC) – TESHIE.
The SRC is also the legitimate representative organ of the student body as a whole and is recognized as such by all students of the institution. The SRC has a membership of and/ or affiliated to Ghana Nurse/Midwife Trainees Association (GNMTA).
Mission
The SRC envisages to creating and maintaining a charismatic atmosphere that will be more Conducive, Refreshing and Captivating to galvanize the students discover their full potentials and render total commitment to the noble nursing profession.
Vision
The SRC is committed to pushing strongly for the welfare and interests of the student body and help find innovative solutions to the challenging situations that students encounter, through an impeccable leadership model and the strong commitment the SRC owe the students.
All students of Nursing and Midwifery Training College – Teshie are empowered by the College (through the SRC) to partake in the various program of activities considered beneficial to the total development of students. Such programs include; Educational trips, interclasses debates, General Assembly meetings, SRC Week celebrations, Akwaaba celebrations, clean up exercises and many more to come.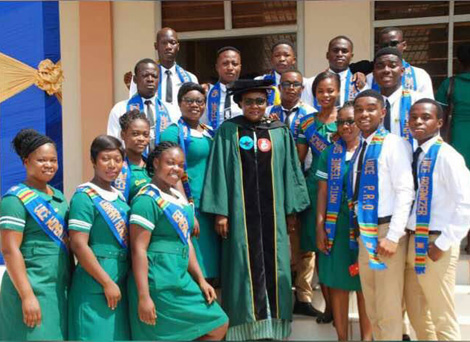 Aims and objectives
To protect and safeguard the interest of the students.
To provide a common platform for all students to air their views on issues bothering them.
To foster cordial relationship within the student body and between students and college authorities.
To promote the integrity and welfare of students.
To instill in students a high level of commitment in college affairs and professionalism.
To create a high level of discipline and moral code of conduct.
To enhance interaction of students with students from other schools in area of academics and social interests.
To serve as the appropriate platform for changing and solving grievances.
Discipline.
Commitment.
Team Work.
Professionalism.
Fairness.
Dependability and Accountability.
Ask a question
We have answers for your question, you can ask us by submitting it using form below: