Admissions
We consider each applicant and put enormous care into evaluating every application and admission offer.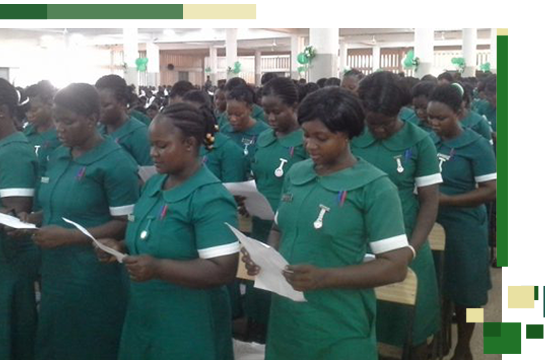 Leading the way on health-care teams, Registered General Nurses and Registered Midwifes are in high demand for their clinical skills and theoretical knowledge. Over the course of your studies, you'll be involved in active learning within the classroom, with small clinical groups in a variety of off-campus nursing practice settings, and in simulated clinical laboratories.
Our unparalleled academic programs in nursing and midwifery are designed to meet the needs of the modern professional world. Among a vibrant community of committed staff, you will gain knowledge, training and professional experience that sets you apart and prepares you for success and impact at every step.
Admission To NMTC - TESHIE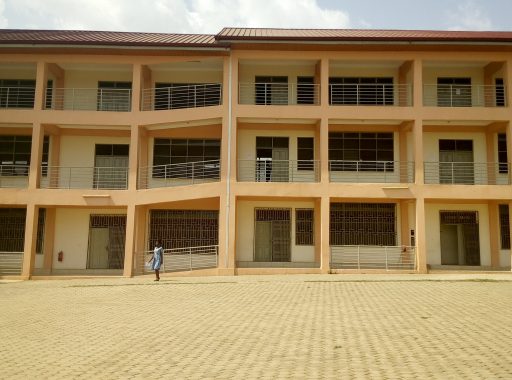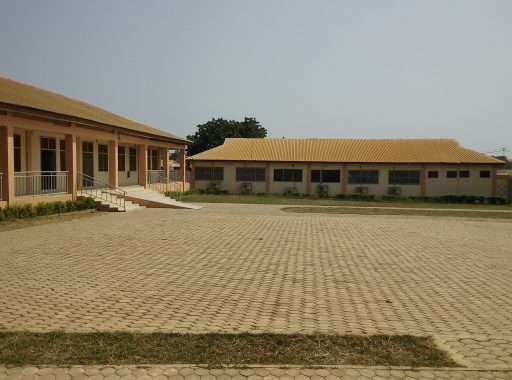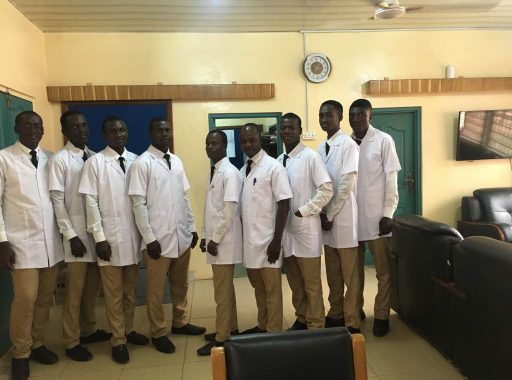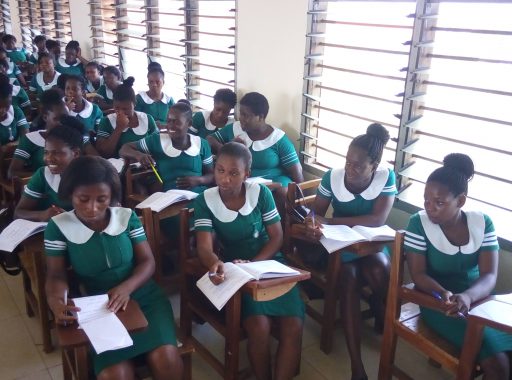 Ask Admissions Staff All Your Questions
For International Applicants
Admissions
For Transfer Applicants
Admissions