From our beginnings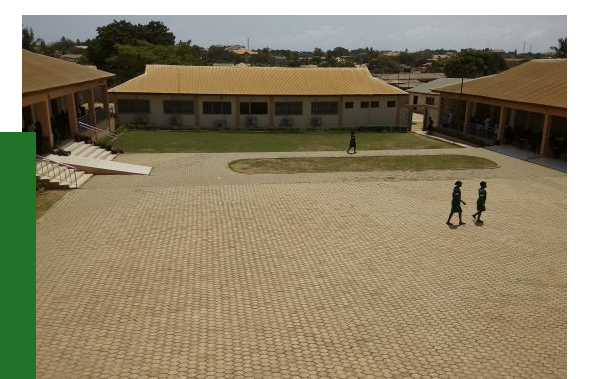 We've broken through the traditional boundaries of academia, on a mission to shift thinking into new realms of possibility.
What that means for you is that, at every point along your journey with us, you'll be encouraged to experiment and question the norm. And when you're given the freedom to be bold and unconstrained, extraordinary new ideas take shape.
NMTC Teshie's reach is both local and international. It partners with its hometown of Teshie to strengthen the city's community and economy. And it engages with people and institutions across the globe in the quest to promote cultural understanding, improve the human condition, delve more deeply into the secrets of improving health, and train the next generation of world leaders.
of RGN
passed in NMC Licensure, 2017
of RM
passed in NMC Licensure, 2017
of NAC
passed in NMC Licensure, 2017
of PNAC/ PHAC
passed in NMC Licensure, 2017
Ask a question
We have answers for your question, you can ask us by submitting it using form below: